Training and Certification
Plastfix has built a large library of over 100 videos that detail the Plastfix Repair Process.
These training videos play a vital role in our ability to maintain our high standards of providing the most advanced and up to date training for Plastfix Technicians.
The company certifies our own plastic repair technicians and key operational staff with re-certification to ensure ongoing competency in the repair of new plastic materials and evolving Plastfix Repair Process.
Plastfix Online Training Courses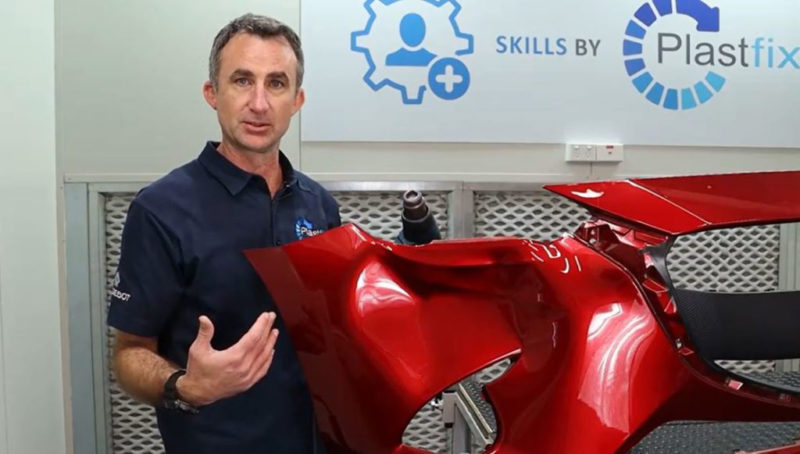 Managers Estimators Course
Understanding Plastic Impacts
Content: 17 Videos, and Theory
Assessment: Virtual
Estimated Completion Time: up to 8 Hours
Module 1: Estimating time of repairs Module 2: Plastics Identification Module 3: Issues to watch, old repairs, damage area and missing sections Module 4: Specialty tools and equipment Module 5: Understanding impact plastic behavior Module 6: Repair procedures Module 7: Restoration process Module 8: Marking out repairs
Certificate of Attainment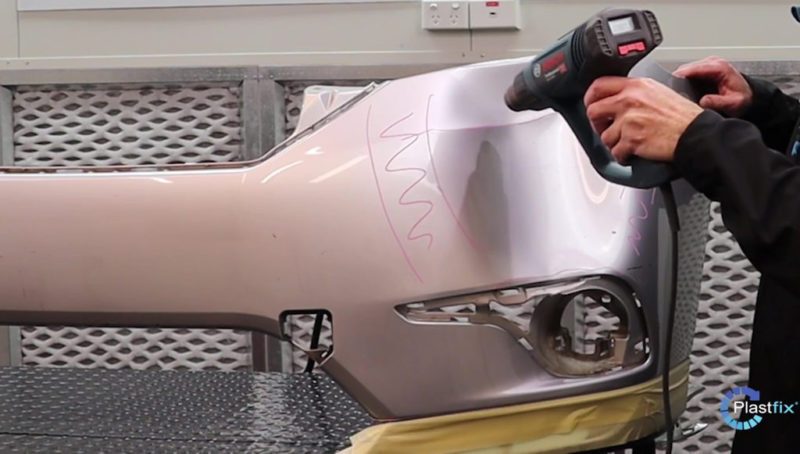 Plastic Repairs Technician Course - Level I
Content: 20 Videos, and Theory
Assessment: Virtual
Estimated Completion Time: up to 10 Hours
Lesson 1: Identifying Plastic Lesson 2: Equipment for Plastic Repairs Lesson 3: Heat Application and Reshaping Lesson 4: Sanding of Repairs
Certificate of Attainment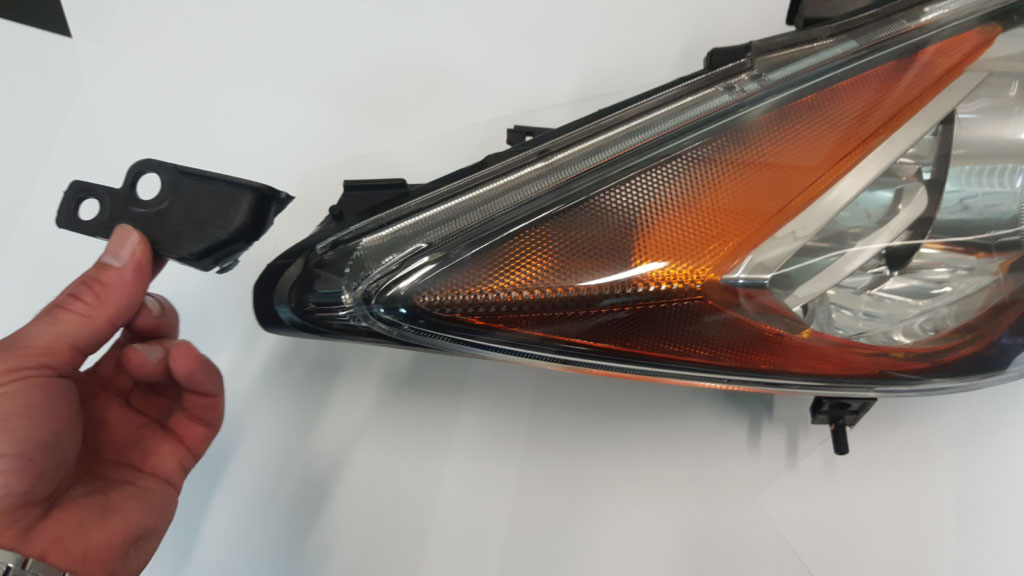 Plastic Repairs Technician Course - Level lll
Content: 49 Videos, and Theory
Assessment: Virtual
Estimated Completion Time: up to 20 Hours
Lesson 1: Headlight Repairs
Headlight – Sanding, Priming and Finishing
Headlight – Lens Sanding and Polishing
Lesson 2: Heat Application and Reshaping
Lesson 3: Sanding of Repairs
Lesson 4: Alignment of tears and Tag Welding.
Lesson 5: Repair Procedures and Finishing of Repairs
Certificate of Attainment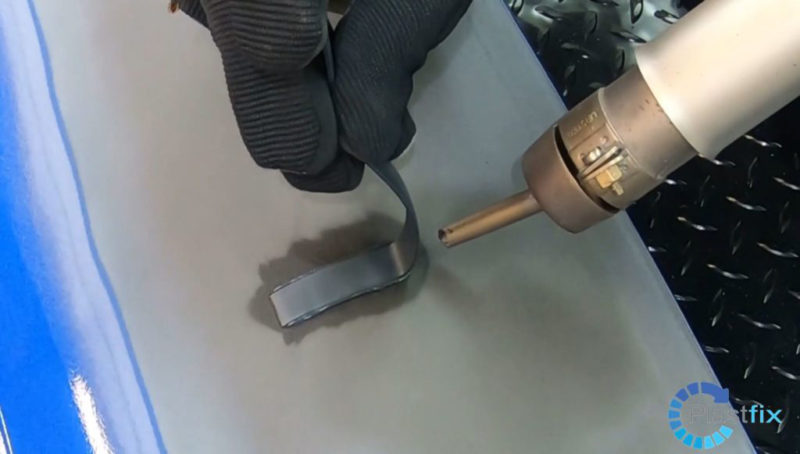 Plastic Repairs Technician Course - Level ll
Content: 19 Videos, and Theory
Assessment: Virtual
Estimated Completion Time: up to 10 Hours
Lesson 1: Equipment for Plastic Repairs Lesson 2: Air Temperatures and Welding Lesson 3: Heat Application and Reshaping Lesson 4: Alignment of tears and Tack Welding
Certificate of Attainment