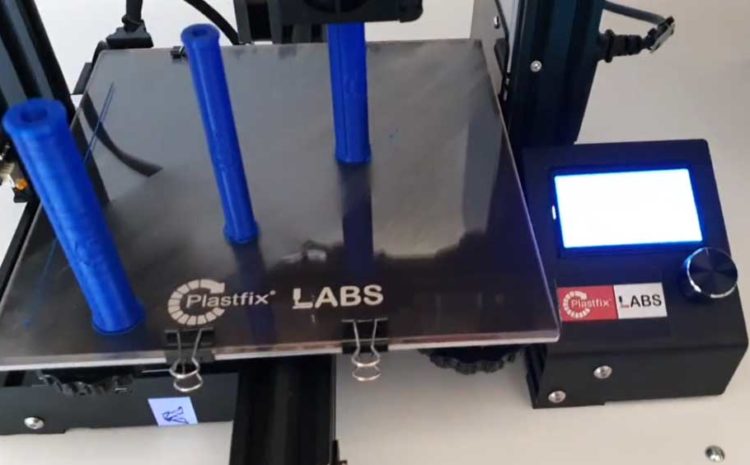 Plastfix Starts 3D Printing Tools
Plastfix has started 3d printing its new Plastipush tools in its newly formed Plastfix Labs facility.
The team is busy printing some new to market hand tools. It's exciting to see additive manufacturing in motion and bringing this new product to life, in collaboration with the world's leading 3d printing material innovators BASF.
More to come on this exciting venture.